The Half Moon Bay Downtown Association is pleased to bring you the inaugural Half Moon Bay Wine & Jazz Festival, featuring California wineries, nationally-known jazz artists, and local eats – all on Half Moon Bay's charming and historic Main Street – an amazing destination on its own! Come join us for this fun event!
Attendees will receive a commemorative wine glass and tasting tickets which can be redeemed for tastings from the wineries (we're expecting to feature 50 California wineries). Beer and food will also be available to purchase at the event.
Honoring Bobby Hutcherson
Jazz great Bobby Hutcherson called the Half Moon Bay Coastside home for over 40 years. This inaugural Wine & Jazz Festival honors his legacy and memory with a musical tribute led by his son, Barry Hutcherson. We're also pledging up to $35,000 in scholarships and grants in Bobby's name for the benefit of local arts programs and students.
Featuring California Wineries
The Half Moon Bay Wine & Jazz Festival features only California wineries. We believe some of the best wine in the world comes from California, and we hope you'll come sample them for yourself. Wineries scheduled to pour at the event include:
A Jazz-lovers Paradise
In Downtown Half Moon Bay, we love jazz. Just 40 minutes from San Francisco, we have access to world-class jazz musicians, and we're bringing a few of these acts Downtown!
Paula West
JazzTimes called Paula West "the finest jazz-cabaret singer around," and we have to agree. Ms West is known for her powerful contralto voice and for her nuanced interpretations of an eclectic selection of songs ranging from jazz standards to rock and folk classics.
Tribute to Bobby Hutcherson
This musical tribute to Bobby Hutcherson, widely regarded as the greatest jazz vibraphone player of all time, will feature a talented group of musicians led by Barry Hutcherson. Bobby Hutcherson was a long-time resident of Montara, calling this area "home" for over 40 years, and this year's festival is dedicated to his legacy.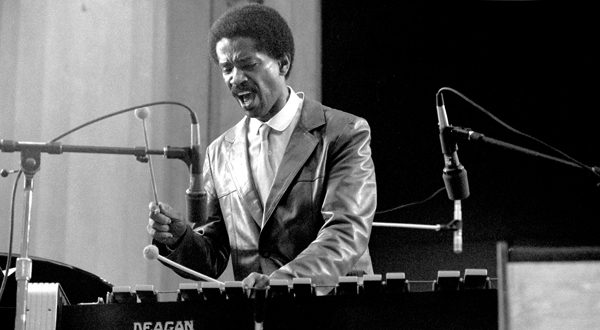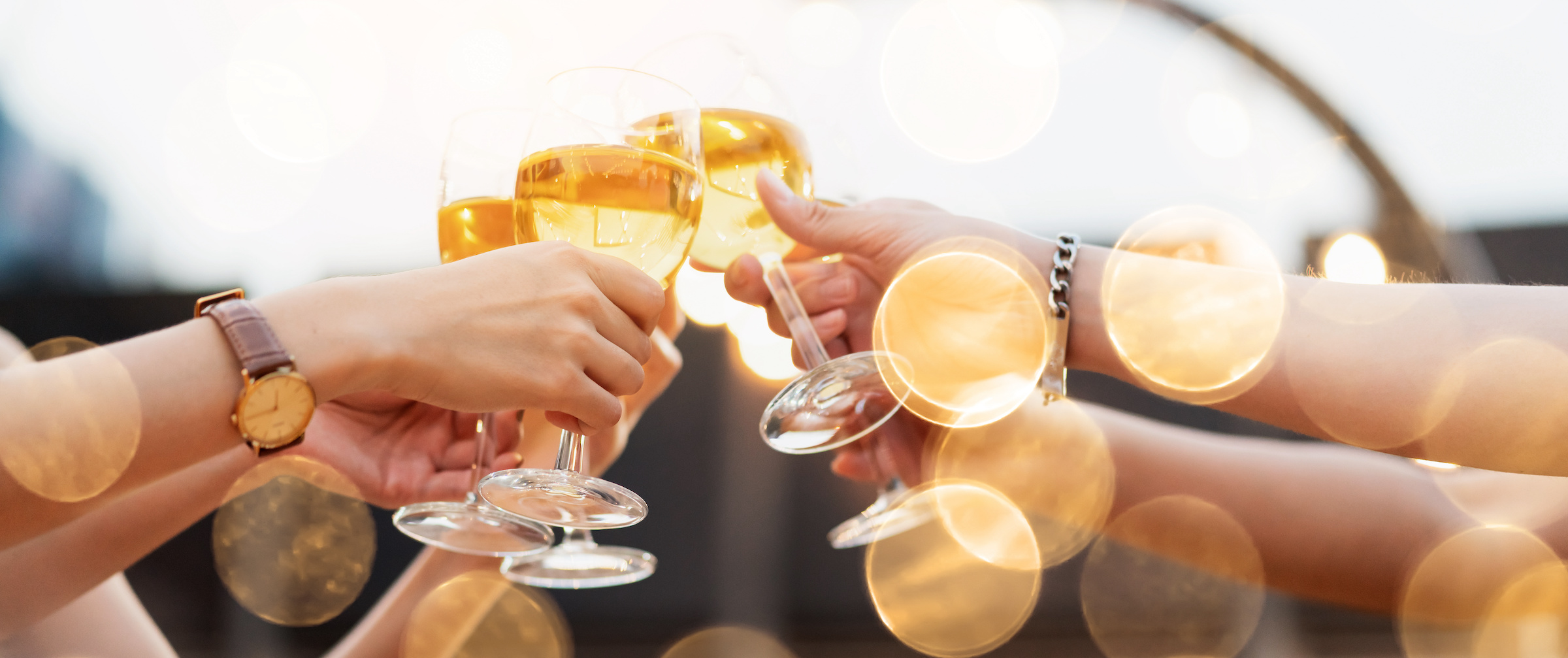 Upgrade to a VIP Experience
The VIP lounge experience at It's Italia's beautiful Italian Villa-style restaurant & fireplace courtyard includes a curated, highly selective sparkling wine tasting paired with exquisite appetizers, including seafood, cured meats, roasted vegetables, freshly baked flatbreads and focaccia, and other delicious artisanal faire from the California coastside, as well as fresh, locally- grown cheeses and produce.
On the villa-style courtyard, there are fireplaces, fresh air and lounge furniture on which to rest, relax and chat with friends. It's Italia will also host Italian sparkling waters, espresso, sweets and access to the no-host bar for cocktails and spirits.
Bring your best friends and make the Half Moon Bay Wine & Jazz Festival a luxurious, day-long outing. VIP guests will enjoy early access to the lounge and restaurant restrooms before the main event starts, and may come & go throughout the event until 4:00pm, which makes for a truly luxurious addition to an already-fabulous Half Moon Bay Wine & Jazz Festival experience.
VIP ticket price of $225 includes general admission to the main event.
The Half Moon Bay Wine & Jazz Festival is made possible by the generous support of our community partners.
Attendees must be 21 years of age or older. Please be prepared to show a valid photo ID at check-in.

Participating artists and wineries are accurate to the best our knowledge, but in today's rapidly changing environment, they may be  subject to change due to circumstances beyond our control. In the event that changes become necessary, this page will be updated as soon as possible.