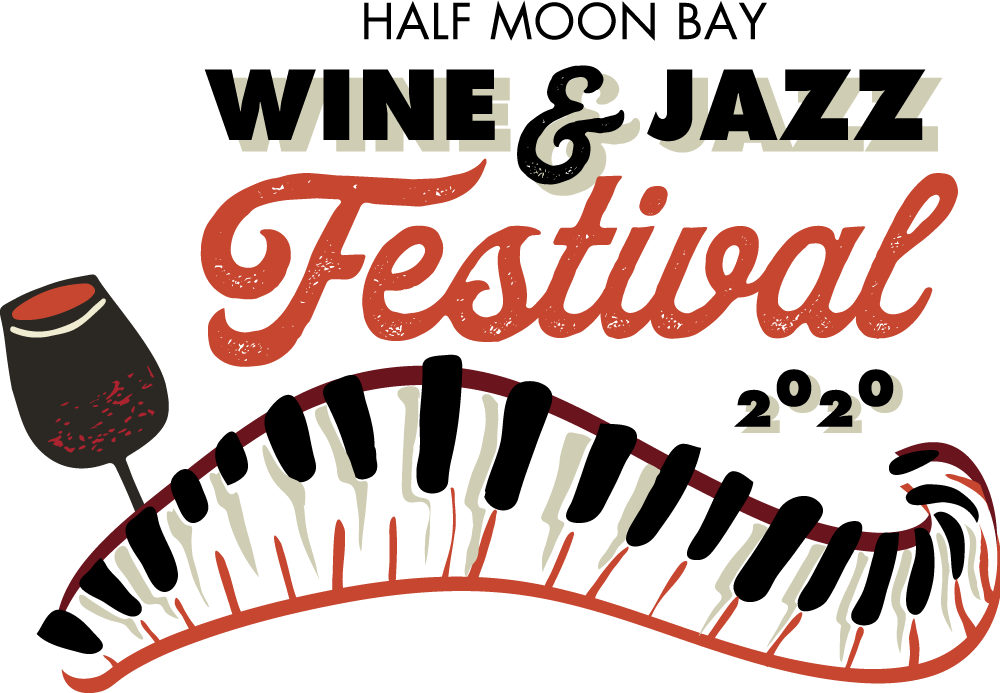 We're very sad to announce the cancellation of our inaugural Half Moon Bay Wine & Jazz Festival. At this time, it appears that social distancing requirements due to COVID-19 will likely extend into the summer. We feel it best to revisit the event next year —hopefully, with the same amazing jazz players and wineries.
We believe this event will be spectacular, and we want to make sure it happens smoothly and in an environment of health and wellness for all. We hope you'll join us next year.
If you purchased tickets, the full purchase price is being refunded automatically.
The Half Moon Bay Downtown Association
The Half Moon Bay Downtown Association was started to bring awareness to the Main Street area of the Half Moon Bay Coastside. We believe we're better together and supporting efforts towards community gatherings while boosting economic development downtown is our mission. We're a team of volunteers made up of Main Street business owners and we're passionate about creating a lively and fun downtown Half Moon Bay for locals and visitors to our area.