2024 Event
Information
Coming Soon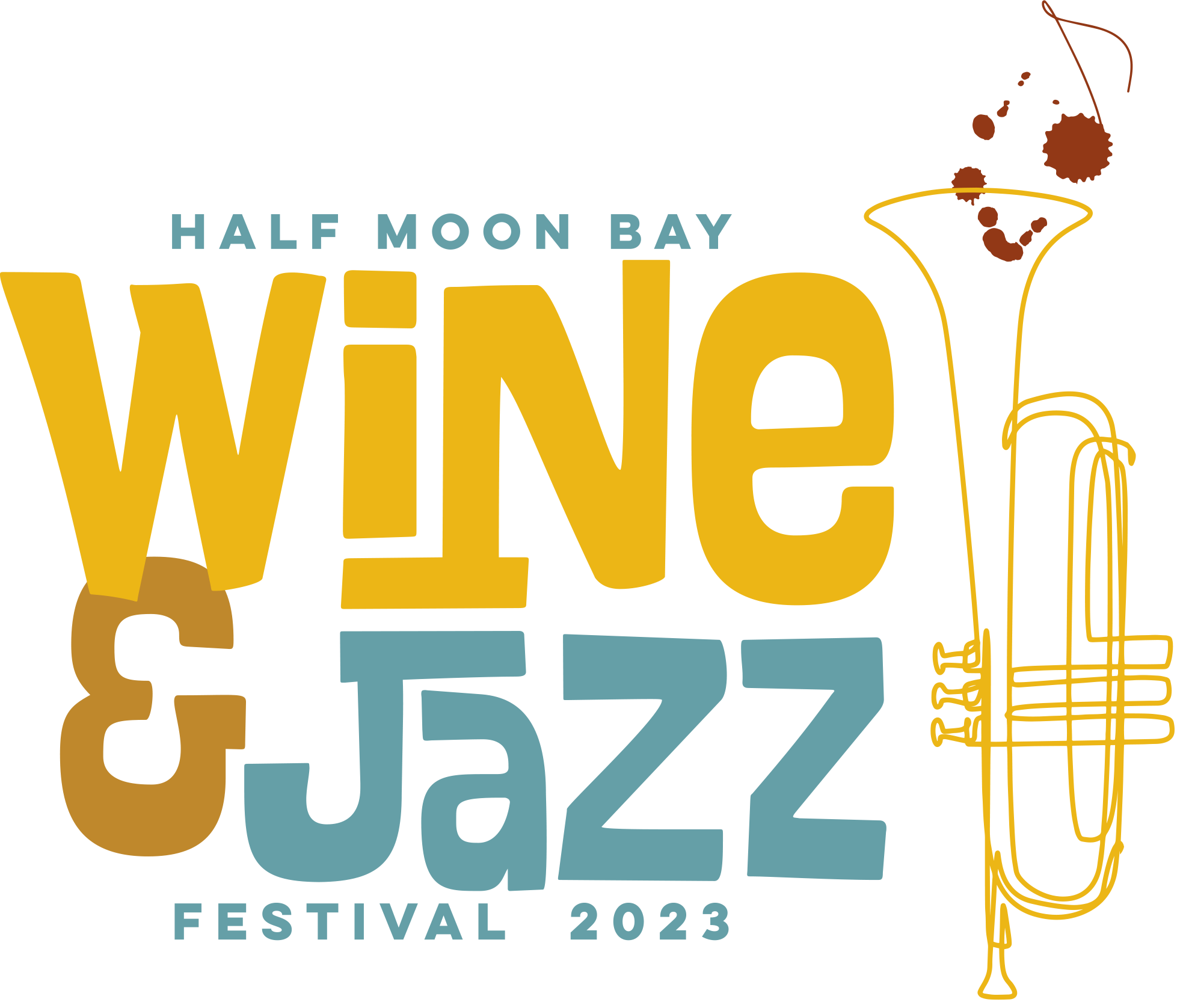 We want to thank everyone who came together to make this year's Half Moon Bay Wine & Jazz Festival a huge success!!
Nearly a hundred community volunteers worked tirelessly to keep the event running smoothly all day, and we can't thank you enough. The community spirit here on the Coastside is absolutely unmatched and we're all so lucky to call this home.
Our partners at the Cabrillo Education Foundation were so essential in managing the volunteer efforts and sharing their expertise to make Saturday's event a success. As beneficiaries of the event, we'll be presenting them with a check that we hope will be the first of many. We truly could not have done this without CEF.
Over 40 wineries came from all over California to share their time, knowledge, and of course their wine! It wouldn't be a wine and jazz festival without the wineries. And it was such a treat to have so many talented jazz musicians gathered together on Main Street; every one of them brightened the day with their performances. Thanks also to all the breweries, cideries and food vendors who participated, and all of the other vendors who helped make the event happen.
An event of this size just isn't possible without sponsorship, and we're so grateful to everyone who helped fund the 2023 Wine & Jazz Festival. Their generosity makes it possible to have wonderful community events and we want to encourage everyone who wants to see more community events to support the businesses that make them possible!
Thank You to Our Sponsors
The Half Moon Bay Wine & Jazz Festival wouldn't be possible without the generous support of our sponsors and community partners. Sponsorship opportunities are available for the 2024 event, use our contact form to request more information.
In Loving Memory of Harpo Marx
The 2nd Annual Half Moon Bay Wine & Jazz Festival is dedicated to the memory of Harpo Marx, who was so instrumental in getting the first festival off the ground.
In Café Society, Harpo created a gathering spot for neighbors, a home for lovers of jazz and all of the arts, but above all, a place where all of us could count on a friendly smile and a kind word. He will be deeply missed.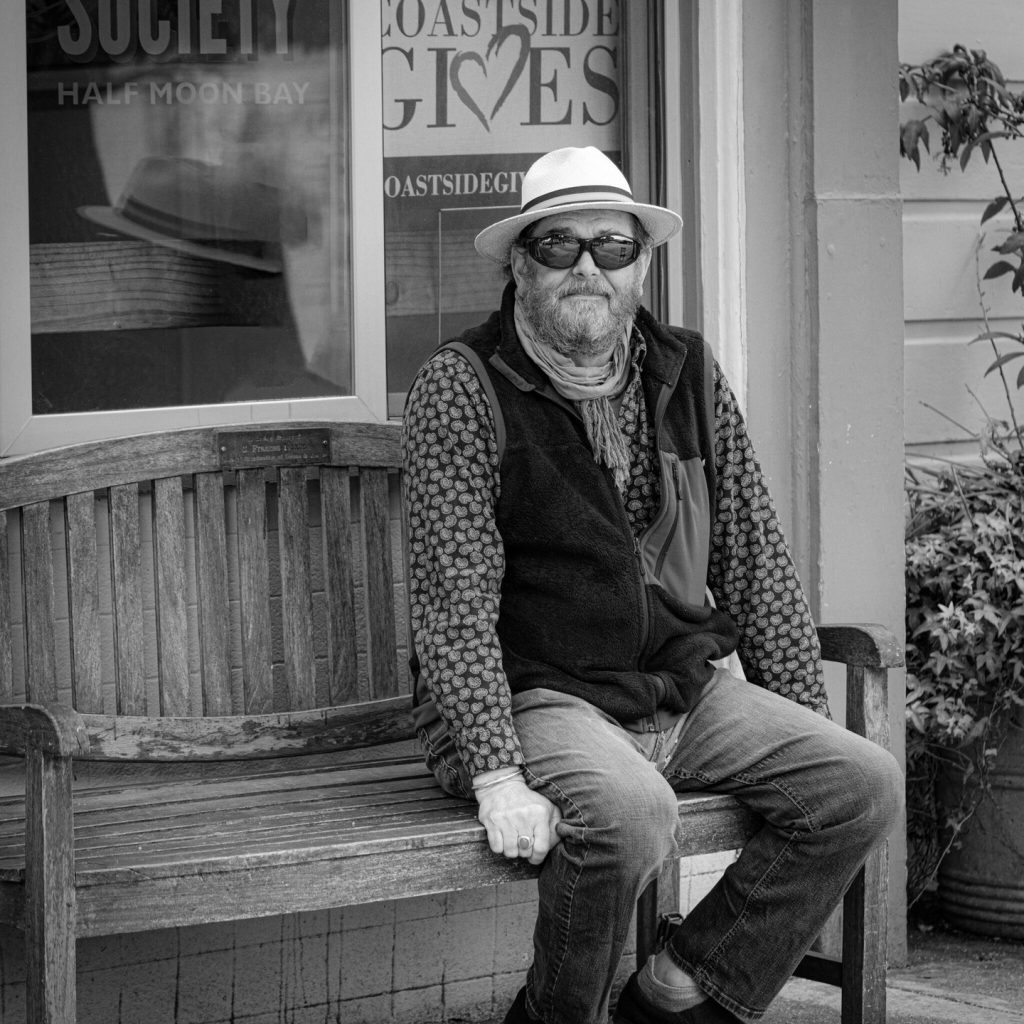 The Half Moon Bay Downtown Association is excited to be partnering with the Cabrillo Education Foundation (CEF) for this event. CEF is a non-profit organization that operates independently – but in partnership with – the Cabrillo Unified School District for the benefit of enriching educational excellence for the students attending our local public schools.
CEF will be a beneficiary of the festival with donations going toward the growth of the endowment and toward programs supporting creative arts and music.